Powerlifting Australia – National Records
Powerlifting Australia Ltd manages the Australian powerlifting records for all competitors competing in competitions in all States of Australia.  These records represent the best male and female lifts by Powerlifting Australia members in sanctioned IPF competitions which were performed at regional level or higher level or where all 3 referees are of National Level or higher.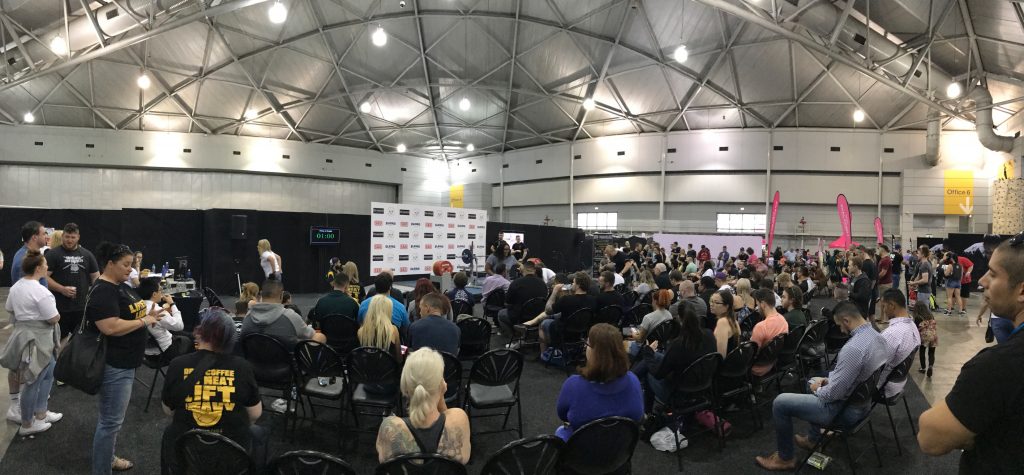 In powerlifting competitions there are
9 body weight categories for men and 8 body weight categories for women; and
7 age group categories for men and women.
Competitions include UQ Open, BNB Blast, Top Lifter, Barbarian Conquest, Cyclone Challenge, SSG Open, Viking Night Raid, Melbourne Open, Hercules of the Hill and Australian Benchpress Championships, Australian Equipped Benchpress Championships, Australian Equipped Championships, Australian Junior Masters Championships
Powerlifting World Records
Results of international powerlifting competitions as well as international or world records are available at the following links:
 Powerlifting Australia – Competition Results
Results of powerlifting competitions are usually posted on the Powerlifting Australia web site a few weeks after the event.
 Powerlifting Australia – Rankings
Powerlifting Australia publishes rankings across 8 categories:
Mens Raw
Top 20 Mens Raw
Top 10 Mens Benchpress Equipped
Top 20 Mens Benchpress Raw
Top 10 Mens Equipped
Top 20 Womens Benchpress Raw
Top 20 Womens Raw
Womens Raw
In 2016 UQPWC's Frank Zhou is ranked 5th in the Men's raw 66kg category with a 550kg total.  Rex Parksons is ranked 14th in the Men's equipped category with a total of 730kg. Female lifter, Helen Allen is ranked 6th in the Women's equipped category with a total of 325kg.